Map of Median Household Income by State for 2018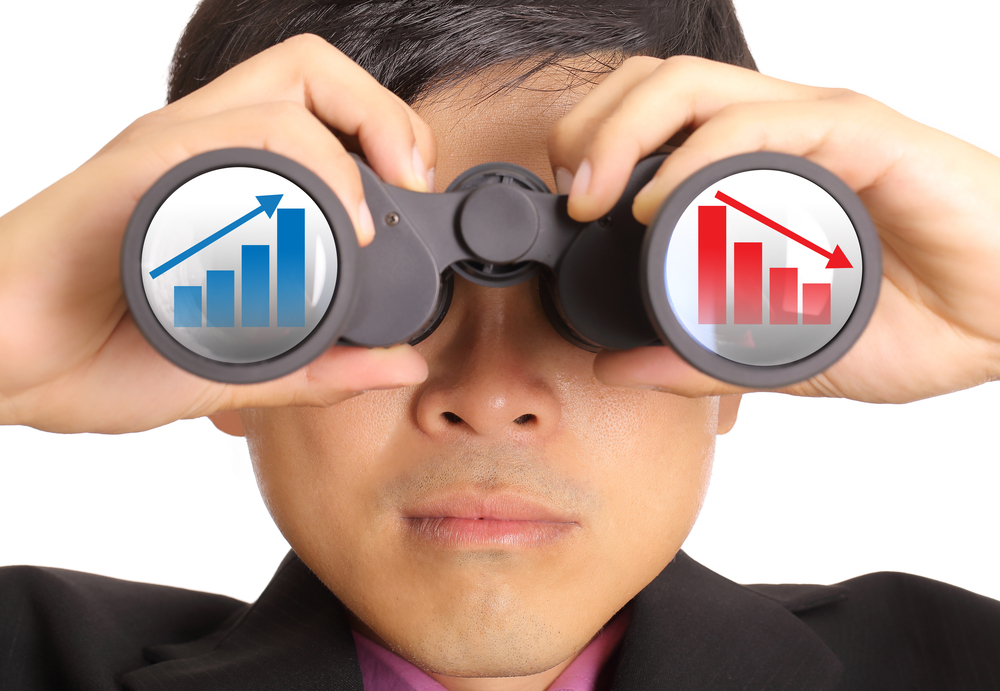 The U.S. Census Bureau provides annual estimates of income.  Household income includes income of the householder and all other people 15 years and older in the household, whether or not they are related to the householder.
Median is the point that divides the household income distributions into two halves: one-half with income above the median and the other with income below the median. The median is based on the income distribution of all households, including those with no income.