Map of Percent of Bachelor's Degree or Higher by State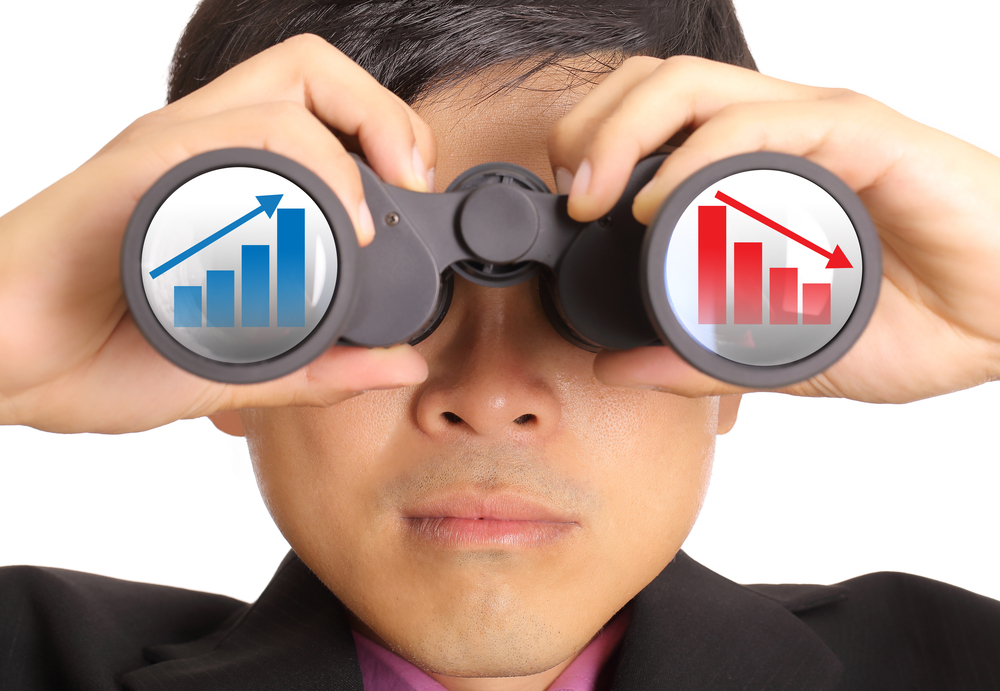 Click on the map below to go to St. Louis Federal Reserve Economic Data (FRED) to get the percentage estimate of the education level attained by people 18 years old and over whose highest degree is a bachelor's, master's or professional or doctorate degree.
Data for 2020 are based on the experimental estimates from the 1-year American Community Survey released by the Census Bureau instead of the traditional 1-year estimates.  The source of the data is the U.S. Census Bureau.
Please contact The Siburg Company anytime to discuss your business's strategic plans.
The Siburg Company specializes in buy-side and sell-side mergers and acquisitions, and strategic planning consulting services.
Contact us at (480) 502-2800