Chart of Total Privately-Owned Housing Units Started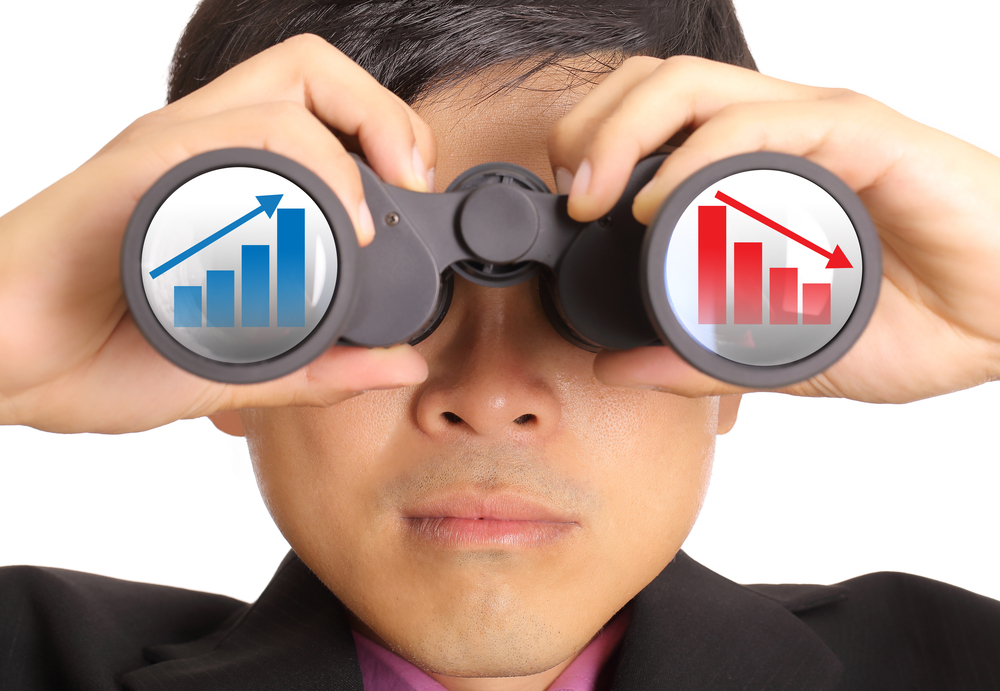 A housing start is defined as when excavation begins for the foundation of the building.  Home construction is important to the economy as it has wide spread effects on numerous related industries, to include:  banking, mortgage industry, construction materials and land prices.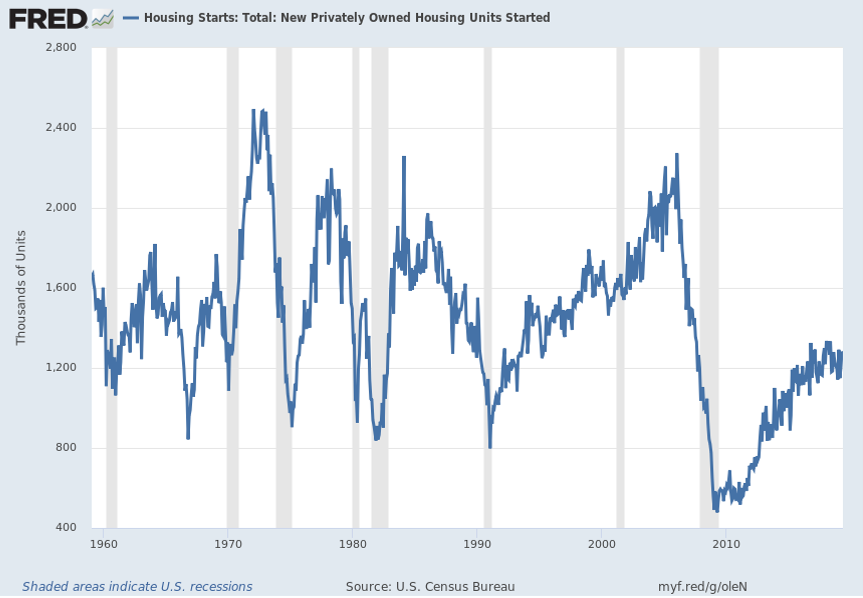 The housing market is being affected by slightly higher mortgage rates, higher price for lumber, building materials, skilled labor shortages and land costs, which has led to lower new home inventories and more expensive new homes.  The lack of affordable land and zoning restrictions in many major metropolitan areas has constrained the ability of home builders to construct homes for the lower end of the housing market.