Five Concepts for Managing and Compensating Salespeople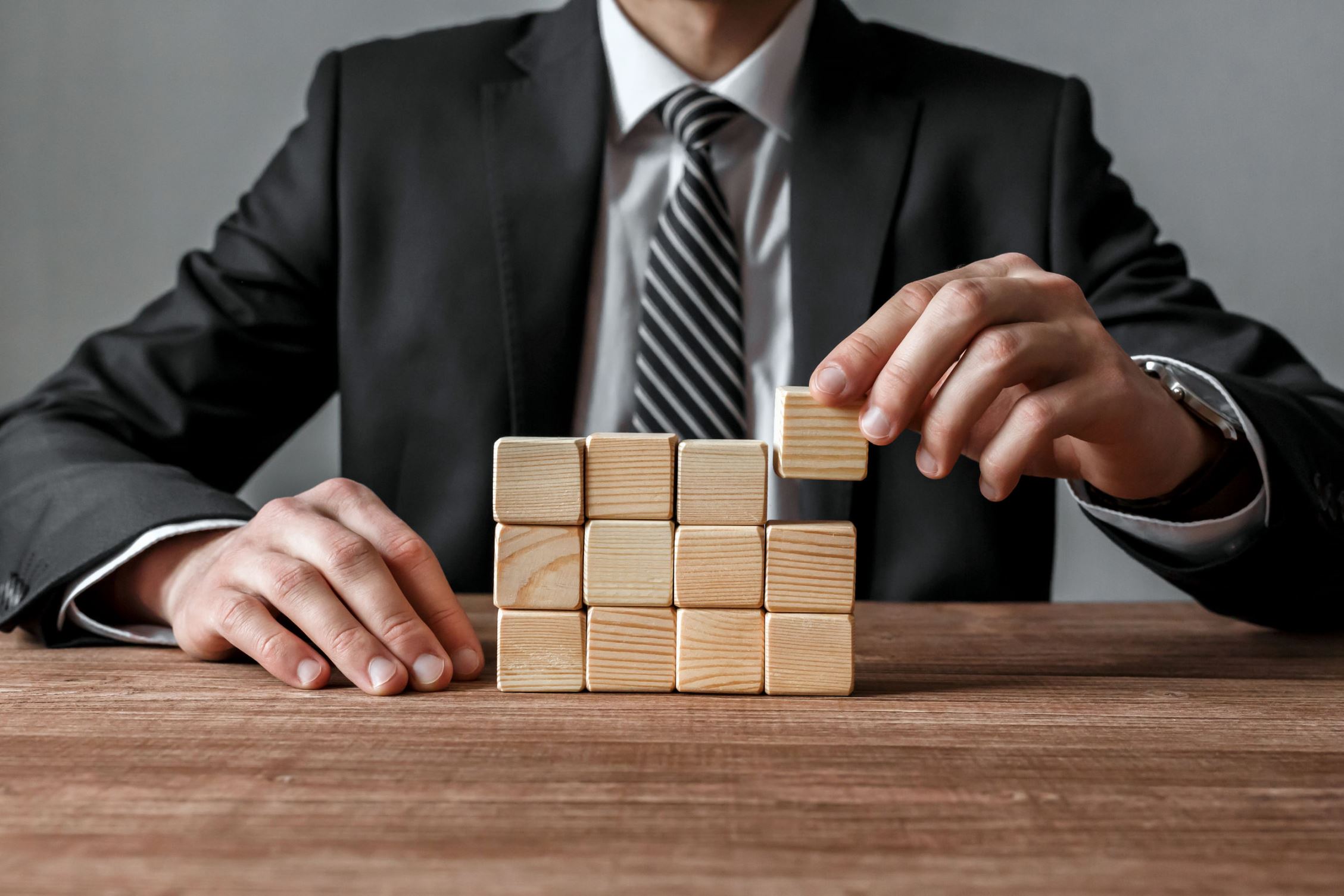 Salespeople are important to a business's growth and success, but it is even more important for a business to manage, measure and compensate salespeople's performance.
First – the best way to compensate salespeople is on gross margin.  Salespeople that are incented on gross margin sell the business's products for the best price and at the lowest possible discount. That means commissions are computed, after any special pricing, product discounts and the product's actual cost.  Compensating on gross margin allows the business to set minimum profit levels and avoid selling products below their actual cost.
Second – if the business's salesperson asks for an increase in commissions (higher commission, special incentives or lower sales targets) and has never reached their current sales targets, why should the business increase the salesperson commission for poor performance; let the salesperson leave the company.  Now, if the business has a salesperson that is blowing away their sales target, then I recommend that you do give the salesperson some type of one-time success bonus and increase their future sales targets (try to build this kind of one-time compensation in to the salesperson contact).  On the other hand, if the business takes the top producing salesperson and gives them the business's new product line to introduce and sell to the market or give a salesperson an under-performing sales territory, then I recommend that the business incent the salesperson in a method that provides the salesperson with the same income level as their prior year's performance, while giving the salesperson a larger incentive to reach their sales targets.
Third – how does the business establish sales targets, how is the commission plan designed and how is the business going to support the salespeople to reach the business's overall sales targets?  Now these are complicated concepts, vary by business and these topics are more in-depth than a blog can cover.  The main idea behind of any sales compensation plan should be to:  keep the commission plan simple to understand, commissions easy to calculate and sales targets reasonable.
Forth – never, I mean never, let sales management or salespeople control the customer credit process.  The determination of payment terms, increasing credit limits or directing accounts receivable to write off small balances or how to handle bad debt in the responsibility of non-slaes management.
Fifth – a salesperson should only be allowed to go outside the established sales guidelines or product design criteria with non-sales management review and authorization.  When you allow sales management or a salesperson to go outside the established sales guidelines or product design criteria never adjust the salesperson's sales target down or increase the commission plan.
Salespeople are critical to any business's success.  It's the business's management who are responsible for providing salespeople with reasonable sales targets, incentives to sell, oversight, as well as, an infrastructure that supports the sales effort.