Chart of Industrial Production Index from January 1, 1919 to November 1, 2019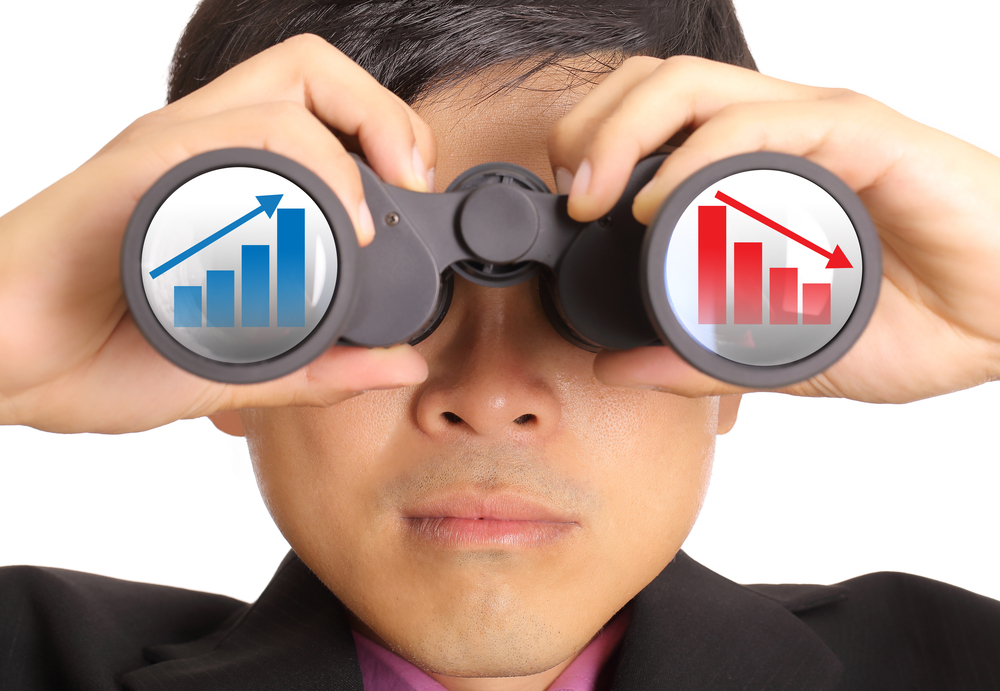 The Industrial Production Index is an economic indicator that measures real output for all facilities located in the United States manufacturing, mining, and electric, and gas utilities, excluding U.S. territories.

The index is compiled on a monthly basis to bring attention to short- term changes in industrial production. The index also measures movements in production output and highlights structural developments in the economy.  Growth in the production index from month to month is an indicator of growth in the economy.