Turning Two Negative Job Functions into One Positive Job Function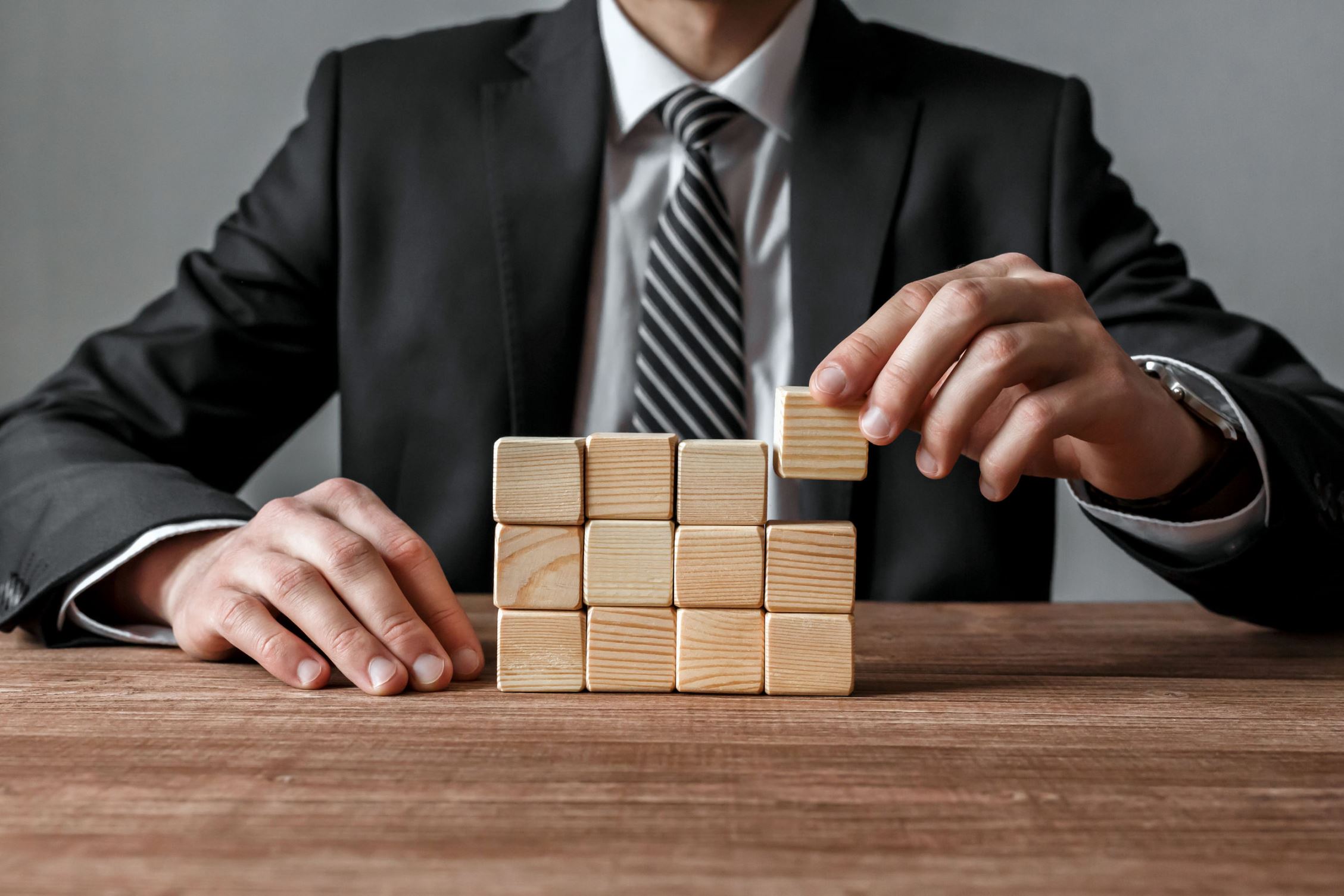 When I talk with business executives and managers two of the most negative job functions they are responsible for are:
Annual employee performance reviews
How to engage employees in the business's goals and objectives.
The key to solving these two negative job functions is to combine the two activities into a positive job function that both management and employees work on together.
First, I believe that traditional annual performance reviews are a waste to time and effort, a topic that I will address in a future blog.  Second, developing and implementing a business's annual goals and objectives is one of the most important job functions that business executives have.  But generally, after the goals and objectives are determined they become talking points in staff meetings that go nowhere, because there is no management – employee engagement.  This will be another topic that I will address in the future.
The key is to combine the two activities into one employee engagement activity.  Employees that are included in reaching a business's goals become much more involved in the business's success.  Regular meetings on how the employee is progressing towards goals with a series of formal reviews keeps everyone on track.
There are three very important keys to combining the process:
Set the completion of the goals and objectives evenly throughout the year versus all their goals and objectives having a December 31 due date. If one goal is large, break it into smaller, more manageable pieces with due dates spread across the year.  Other goals may only take 30 -90 days to accomplish.  Avoid getting hung up on making all goals due on December 31st.
Managers need to review the progress with their direct reports on a one on one basis once a month. I recommend a three-month process of reviewing goals.  The first two months will be a more informal talk about the items, how they are progressing, what has changed in the business that might impact the goal itself.  The third month in a cycle is a more formal business review of the goals and objectives where the employee makes a formal presentation to the manager related to their progress on achieving their goals and objectives.  This review should be documented noting the progress towards meeting the goals, but also the how the goal is being met.  Is the employee burning bridges in their quest to meet a goal or are they performing this function in a professional and appropriate manner?
At the end of the year, if the manager has followed this methodology the annual performance review has basically written itself and most importantly, the employee will not be hit with any surprises.
This blog oversimplifies the concept of combining the annual review and engaging employees to implement their goals and objectives, so if you would like to discuss how to implement this process further please contact me.
Best of luck in 2020!