Selling the Business to Retire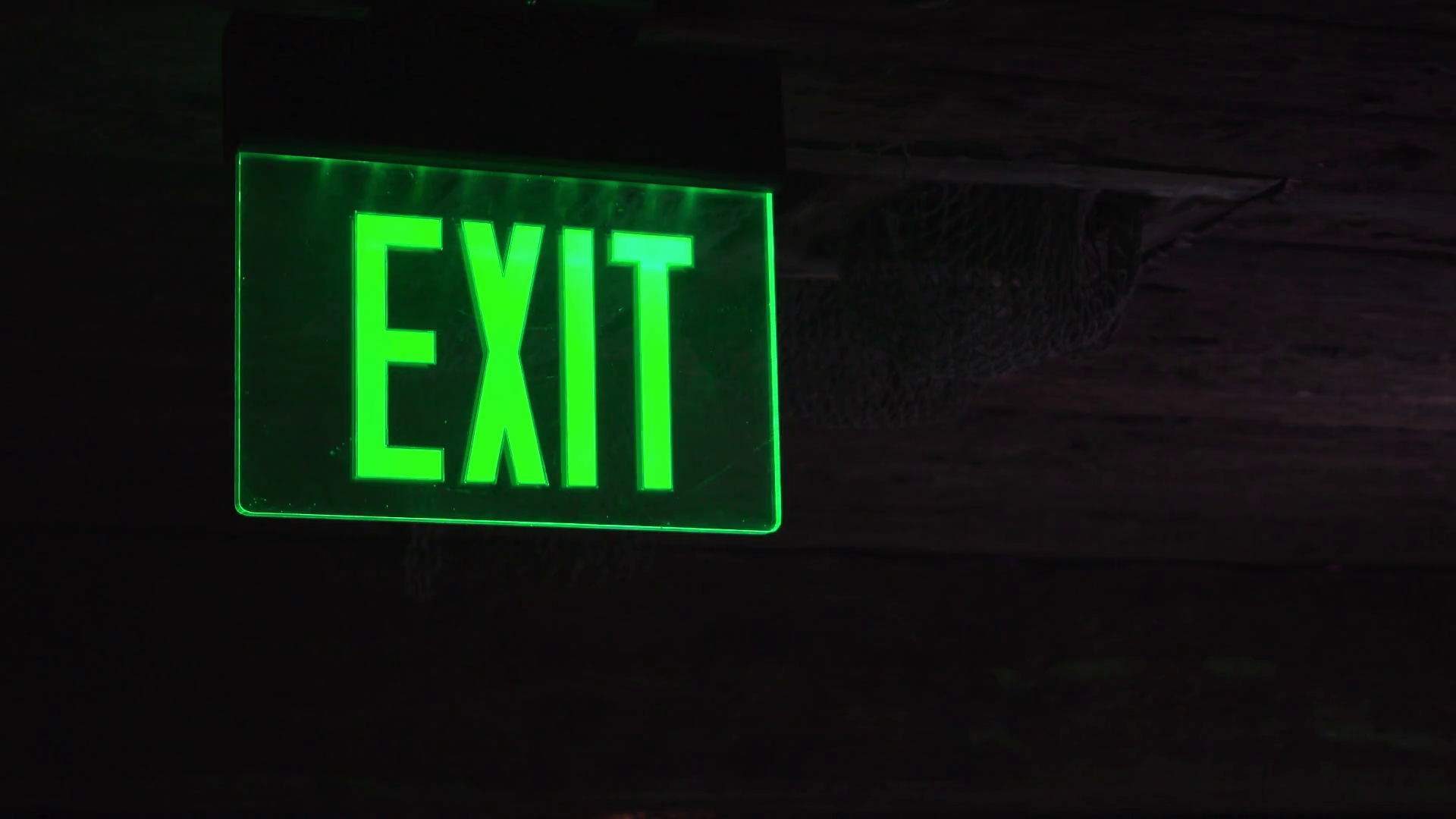 There are numerous reasons and life events that can motivate a business owner to sell their business; a change in priorities that favors family, retirement or personal interest (vocation) outside of the business.
A business owner often sells their business to diversify their personal financial holdings.  When a majority of an owner's net worth is tied up in the business, the owner(s) often sell their business to lower their risk concentration, increase their personal liquidity and to avoid potential economic uncertainties outside of their control.
No matter what the reason, contact The Siburg Company to discuss selling your business.
The Siburg Company specializes in sell-side and buy-side mergers and acquisitions advisory services.
Contact us at (480) 502-2800