Bar Chart of All Patents Originated in All US and Foreign Countries from January 1992 to January 2019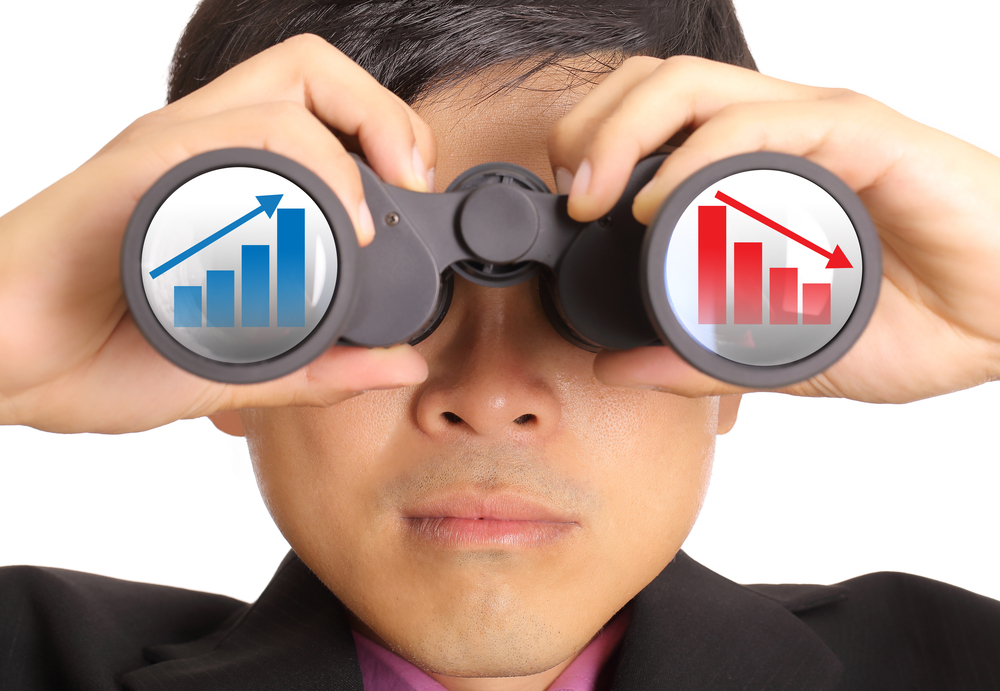 The bar chart below shows U.S. Granted Patents: Total Patents Originating in all U.S. and Foreign Regions. Patent origin is determined by the residence of the first-named inventor.
Total patents issued is the sum of utility, plant, design, and reissue patents granted.
The Siburg Company specializes in buy-side and sell-side mergers and acquisitions, and strategic planning consulting services.
Contact us at (480) 502-2800