The Value of an In Person Trade Show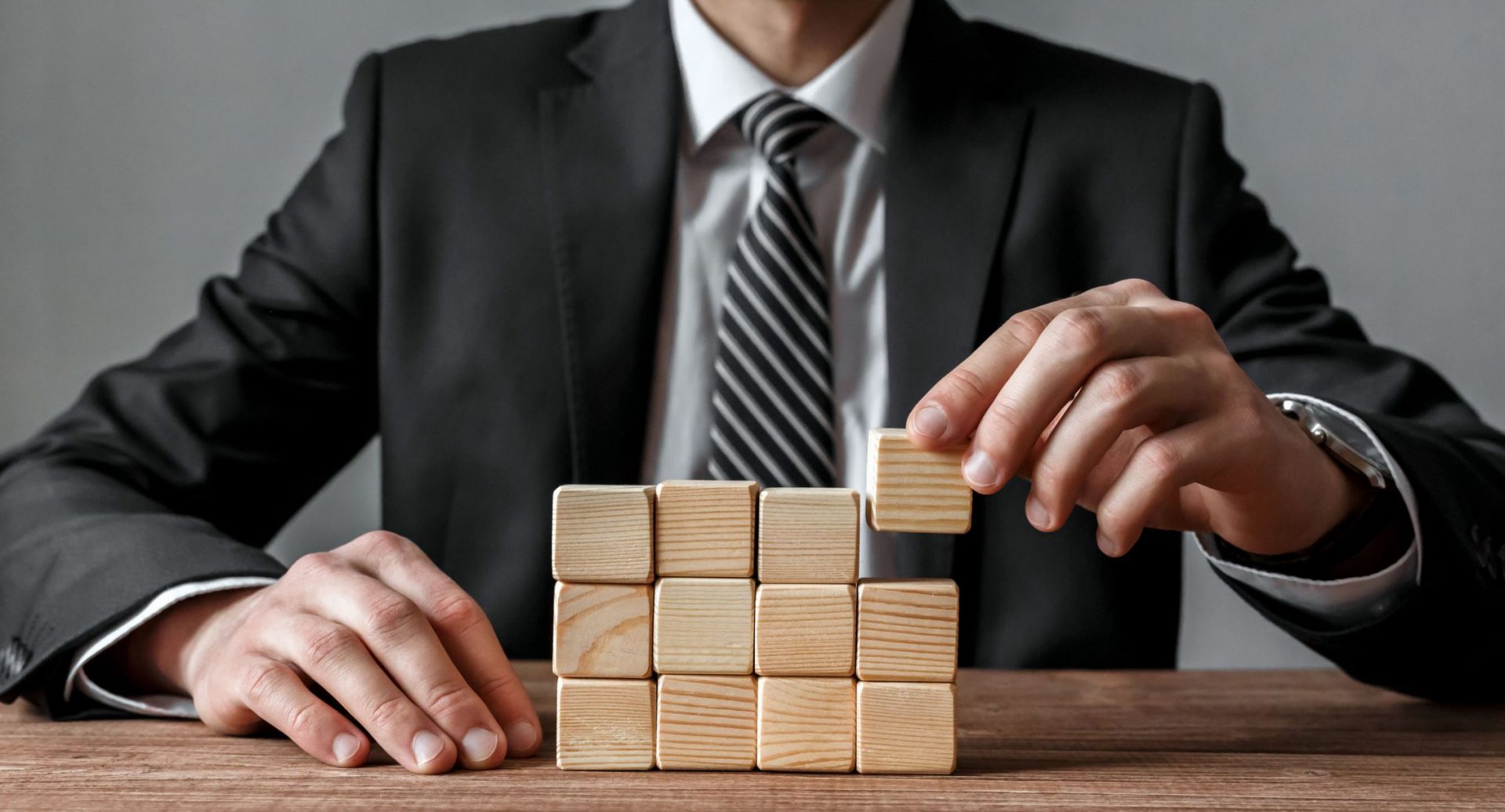 For large and smaller companies, national trade shows can be very expensive and can be one of the largest uses of a company's marketing dollars.
Look at all of the costs associated with trade shows from the booth, to prepaying for exhibit space, all the shipping costs to get trade show items there and back, and travel expenses.  Then there are the employee costs of all the time spent on getting everything done for the trade show.  Companies can lose weeks of time around a trade show just preparing and then returning to business as usual after.
It is always difficult to determine the benefits of exhibiting at a trade show versus the risk of failing to exhibit at a trade show that all competitors and customers attend.  In the past couple of years virtual trade shows have been taking place. Even before the recent economic shut down, fewer companies are exhibiting and fewer customers were attending for various reasons such as cost savings and reapplying their company's marketing efforts and dollars differently, such as turning to various types of internet marketing methods.
People need to remember the value of actually meeting people in person, training employees that are getting into the work force and meeting with customers and other people in the industry in person versus over a video conference call.  The value of a trade show is not necessarily the educational opportunities of a breakout session but the time between breakout sessions.  When determining whether to attend a trade show be sure to evaluate of cost of failing to attend too.