Step Chart of Business Values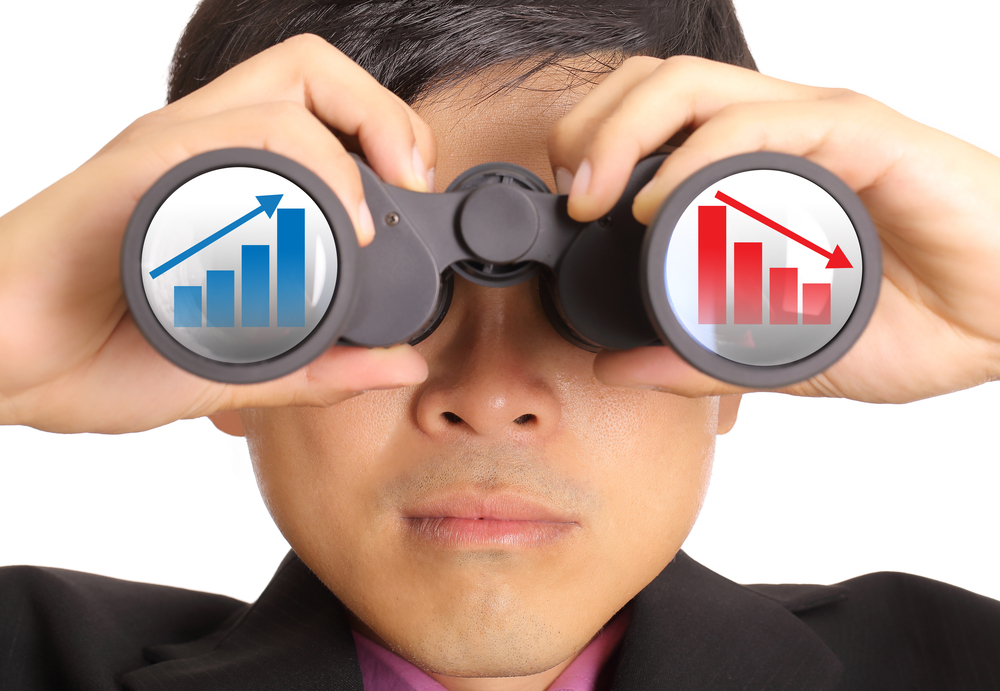 There is no universal (one size fits all) method for determining the value of a business, as the Step Chart of Business Values demonstrates below.  Most businesses fall with in the continuum of Fair Market Value, where a buyer is willing to make an offer and a seller is willing to accept an agreed upon purchase price.
A seller needs to have a business that has demonstrated value and a buyer needs a compelling reason to purchase a business.  Often the seller is so invested in a business that they grew, they find it difficult to understand or accept why a buyer fails to see the value of their business in the same way.
Please contact The Siburg Company anytime to discuss your business's strategic plans.
 The Siburg Company specializes in buy-side and sell-side mergers and acquisitions, and strategic planning consulting services.
Contact us at (480) 502-2800