How Time, Pressure and Money Affect a Business's Value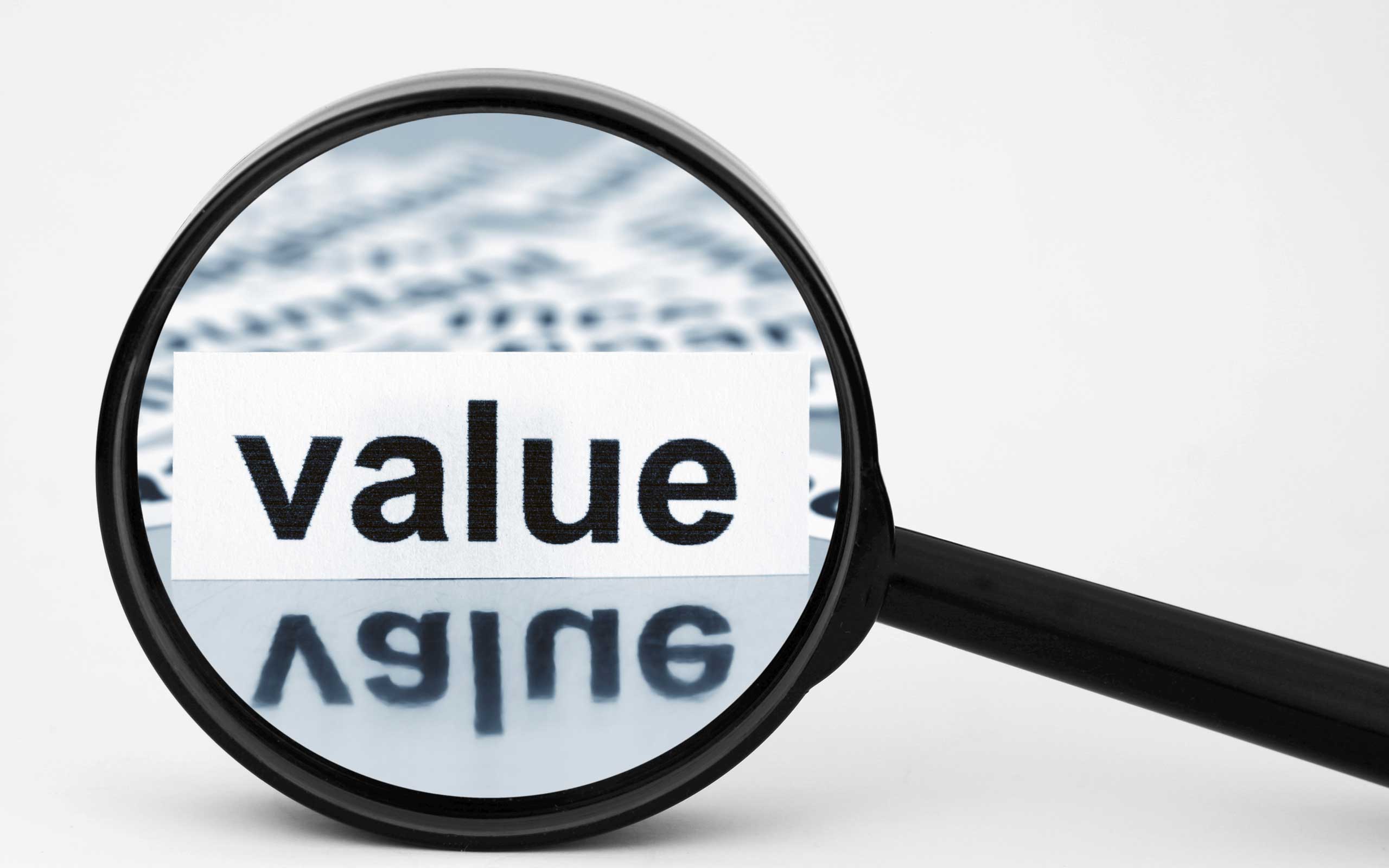 Time, Pressure and Money is a theory that is key to understanding three key factors that affect the process of selling a business and the sales price.  The chart below shows the best postion for a business considering selling and the worst position for a business needing to sell.
As the chart shows, selling a business needs to be a proactive process rather than a reactive process.
Please contact The Siburg Company anytime to discuss your business's strategic plans.
The Siburg Company specializes in buy-side and sell-side mergers and acquisitions, and strategic planning consulting services.
Contact us at (480) 502-2800