Map of 2022 February Zillow Home Value Index by State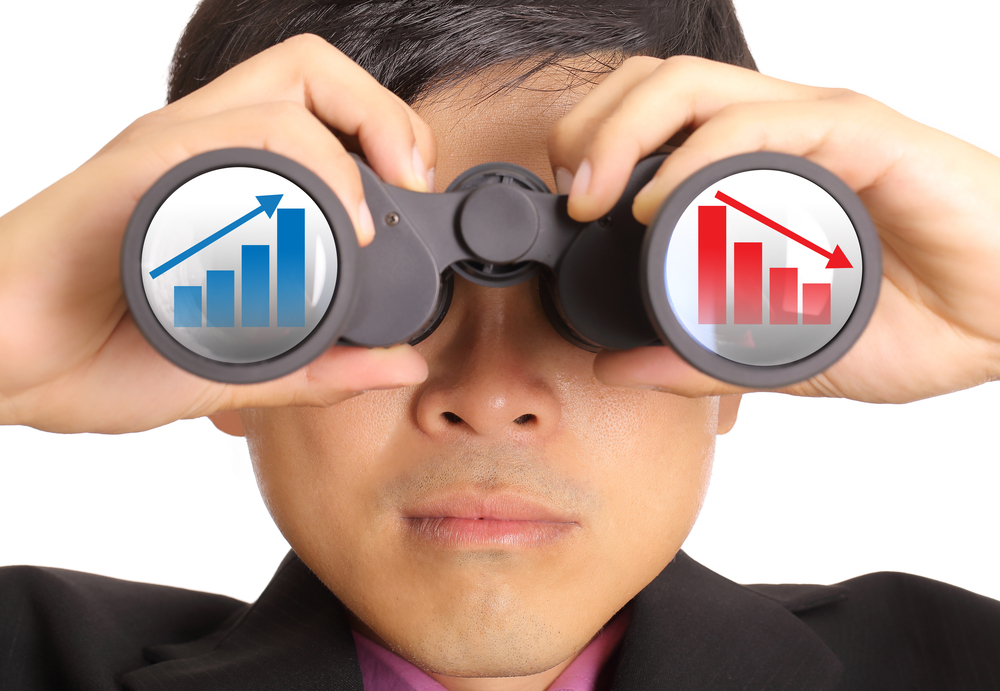 The Zillow Home Value Index is a smoothed, seasonally adjusted measure of the typical home value and market changes across a given region and housing type. It reflects the typical value for homes in the 35th to 65th percentile range.  Home types captured in Zillow Home Value Index include single-family residences, condos, and co-ops.
A single-family home is a standalone, detached house used as a single dwelling unit, meaning a residence for one family, person or household. It has its own private entrance and direct street access, and is built on its own land, usually with additional yard space.  An owner-occupied apartment is generally referred to as a condominium or condo. The public common areas are jointly-owned and usually managed by a homeowners association (HOA).  A cooperative, or co-op, is a type of housing that is actually a corporation. A co-op resembles a condominium but the unit owners do not own their unit outright. Each resident owns a share in a corporation that entitles them to live in one of the units under a lease agreement.  Source:  Zillow by GEOFRED.
The Siburg Company specializes in buy-side and sell-side mergers and acquisitions, and strategic planning consulting services.
Contact us at (480) 502-2800