Going Through Another Economic Downturn or Selling the Business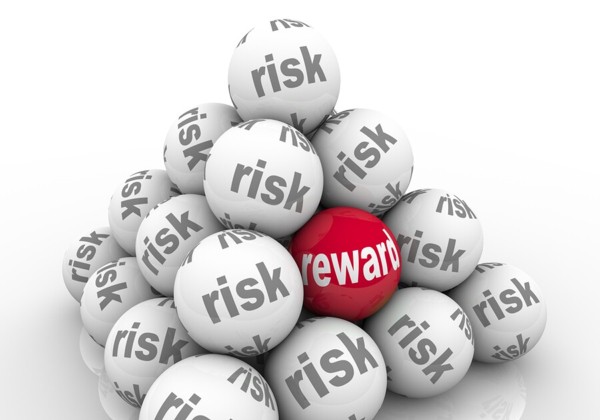 An economic downturn appears to be about to take place.  Business owners nearing retirement need to gauge whether they want to continue to run their business through the next economic downturn and economy recovery or sell their business now
The key issue for business owners nearing retirement is whether they have the time and desire to continue to run their business with the potential risks associated with another economic downturn and through another economic recovery or do they want to diversify their asset holdings now by selling their business and retiring.
Only the business owner can evaluate and assess their business and personal risk factors.
Please contact The Siburg Company anytime to discuss your business's strategic plans.
The Siburg Company specializes in buy-side and sell-side mergers and acquisitions, and strategic planning consulting services.
Contact us at (480) 502-2800