Why a Proper Electronic Data Room is Important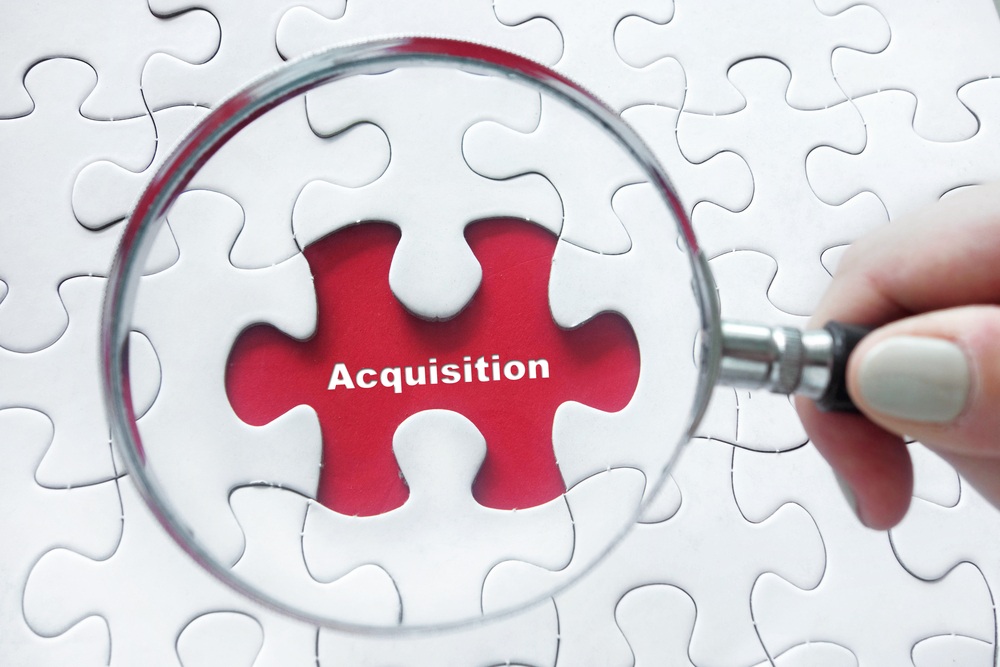 Years ago, the data room for a M&A transaction was an actual secure room in the building filled with banker boxes stuffed with due diligence information and only one interested party at a time could gain access to the data room. If an interested party wanted to take information back to their office for additional discussions and analysis with their team, the information they wanted was copied and logged to keep track of the information provided.
Today M&A transactions use an electronic data room, where all the information is scanned in and stored in electronic folders. Interested parties are provided user logins and several interested parties can view the information at the same time. The interested parties are allowed access to information on an "as needed basis," with the seller controlling who should have access to specific information. All the information that the interested parties viewed or downloaded is being electronically logged and tracked on a real time basis. If an interested party declines to move forward, it is a simple click of a button and all access is denied to the data room. Logs of information accessed by the declining party are kept.
Client's often want to use some type of free file sharing program, but these products never function properly and often cause more problems with interested parties. In the grand scheme of things, the cost of an electronic data room is minimal.
Therefore, if you are taking your company to market use a data room provider that specializes in electronic data rooms for M&A activities, as these electronic data rooms are safe, effective and will save you a lot of time and grief during an already stressful M&A process.
Please contact The Siburg Company anytime to discuss your business's strategic plans.
The Siburg Company specializes in buy-side and sell-side mergers and acquisitions, and strategic planning consulting services.
Contact us at (480) 502-2800