The Upside and Downside of Economic Transition Risk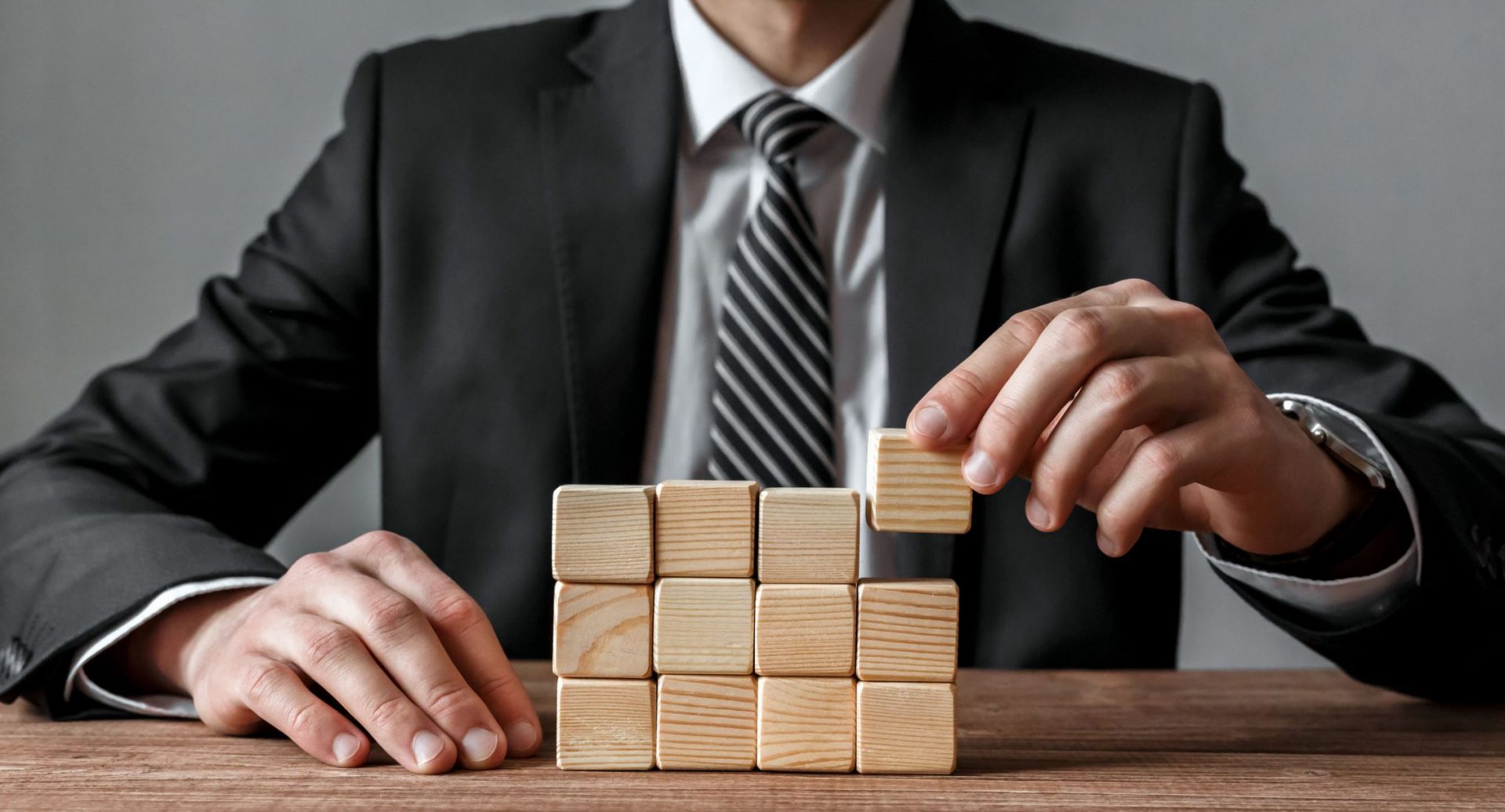 There are businesses that do well and prosper during difficult economic time (recession, pandemic, legislative changes, inflation) while other businesses struggle or go out of business.
Businesses that experienced an economic upside during the pandemic were real estate, home furnishings, home improvement and technology companies.  People moved to the suburbs, set up home offices, upgraded their computer equipment and purchased all kinds to streaming entertainment content.
Businesses that experienced an economic downside during the pandemic were service businesses that had to change their operations to deal with the pandemic economy, such as, restaurants providing take out and curbside delivery, banks closing their lobbies and opening more drive thru lanes, airline cancelling flights to deal with customer load factors and save cash.  While some businesses went out of business completely.
As the economy transitions, the businesses that survived their current downturn will start to reopen and slowly return to normal business operations.  People will start to go out for dinner or will have dinner parties with friends and family.  People will go to movie theaters or live shows.  People will travel for vacations.  These businesses are going to experience an economic upside with the economy transition.
The economic downside risk will now slowly transition to the businesses that had positive economic times during the recent economic downturn.  People have bought all the home furnishings they need or want; computers systems will not need to be upgraded for several years and the home market will start to moderate as home prices and interest rates increase making it more difficult for potential homeowners.
All the money that was spent at businesses during the recent economic downturn will now be spent on activities that were out of reach during the pandemic.  The businesses that did well during the pandemic economy will now be the businesses that need to be aware that people's spending habits are moving away from their industry and that their business will experience Economic Transitional Risk.
The key is that both the upside and downside pandemic industries need to support each other to make sure that the economy as a whole avoids another recession.